Stallion Tiling & Construction Services – Floor Tiles Perth
Here at Stallion Tiling and Construction Services, we have the knowledge and experience to handle Perth tiling of all varieties including porcelain, ceramic, mosaic, and wood grain tiles Perth. Over the twenty years that we have been in business, we have gained an exceptional reputation for excellent work, prompt and friendly service, and integrity in all of our business dealings. Here is a brief look at the services that we offer here at Stallion Tiling and Construction Services.
We can handle all of the Perth tiling projects in your kitchen, bathroom, laundry room, and outdoor pool or patio area. Not only can we install Perth tiling in every part of your home, we also have the skills and tools necessary to install wall tiles and floor tiles Perth. Since walls and floors take different use and impact, it is important to work with a Perth tiling company than knows the difference and can work with both wall and floor tiles Perth correctly and, Stallion Tiling and Construction Services is that company!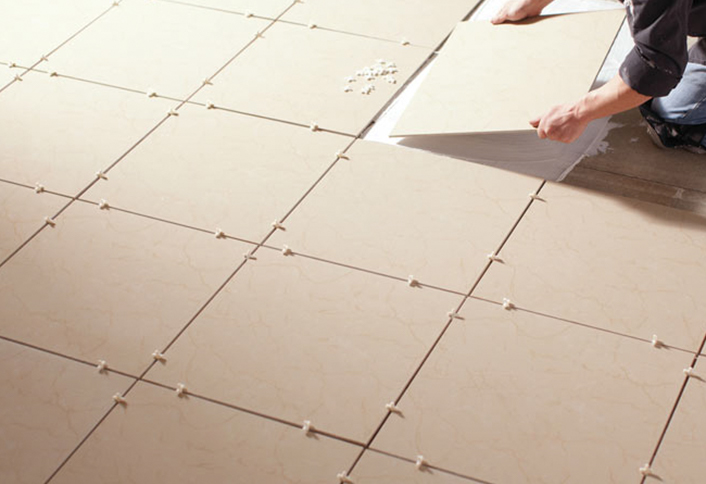 In addition to being able to install tile in any room you choose, our expert tiling team can also help you choose the right tile for your project whether you are planning to install ceramic tiling in your bathroom or wood grain tiles Perth in your kitchen. We can help you plan your tiling project also so that you know exactly what you will need to execute the perfect Perth tiling design for your home. And, of course, our experts are fully educated on the types of grout and adhesives that each and every job might require and, we can teach you how to maintain your Perth tiling so that it lasts for years to come.
We offer other services too including various cladding procedures and a free estimate service. Our free estimates serve several purposes beyond just telling you what your project will cost. For starters, when you get a free estimate with Stallion Tiling and Construction Services, you also get the opportunity to rearrange your Perth tiling plans to accommodate your personal budget. Without an estimate, you never know how much a job will be. Who knows? You may find out that you can afford more than you thought you could! Now, wouldn't it be nice to find out that you can afford much more ornate floor tiles Perth than you thought you could? The only way to find out for sure what you can afford is to take advantage of our amazing free estimate service!
Our Experience & Services
With over twenty years of experience and our excellent service guarantee, you won't find a better company in the area to handle all of your Perth tiling projects! Whether you want wood grain tiles Perth on a wall in your kitchen or floor tiles Perth in your bathroom, Stallion Tiling and Construction Services is the company for you! We are the all-in-one stop for all things tiling! Call us today to arrange your free estimate and get started with your plans!